Blink, and two-and-a-half weeks will fly past. In my defence, this is the first time I've ever skipped a week, in 14 months of doing this weekly round-up! I'll gloss over the excuses, and show you some of the best glimpses from around the web (of the past fortnight), and below, some brief notes of what I've been up to. If only so I know what I got up to, a week from now!

*Ceiling eyes, via femke pastijn via Lolita*

*Granola, via Celine Steen via Tabitha Emma*

*Cobbled footsteps, via C1garettes via Lola and Clive via Fresh Collective*

*Speckled travel, via CSA Flat File*

*String of balls, via Seventy Tree*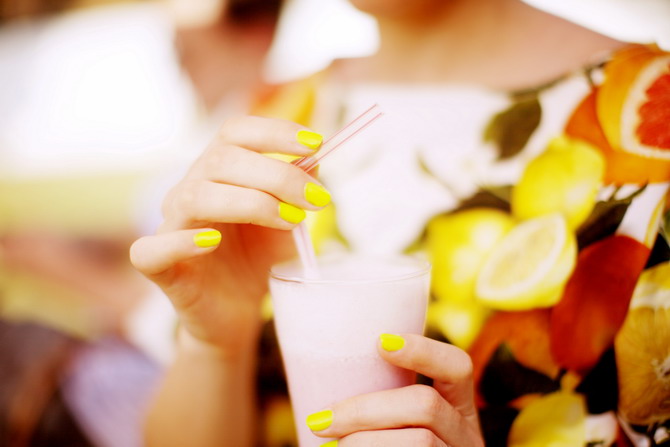 *Citrus tips, via Cherry Blossom Girl*

*Neon scraps, via Le Dans La*

*Basketed socks, via Sunken Treasure*

*Concrete, via Emsedge*

*Wrapped up, via Lolita*

*Tweed rocker, via Kinzco via Chairsmith*

*Danger Tibi, via Style by Kling*

*African juice, via Oh Joy*

*Kitchen cube, via Hay via Yukkiie*

*Blue wall, via Hay via Yukkiie*

*Black strides, via The Blonde Salad*

*Cuffed, via The Blonde Salad*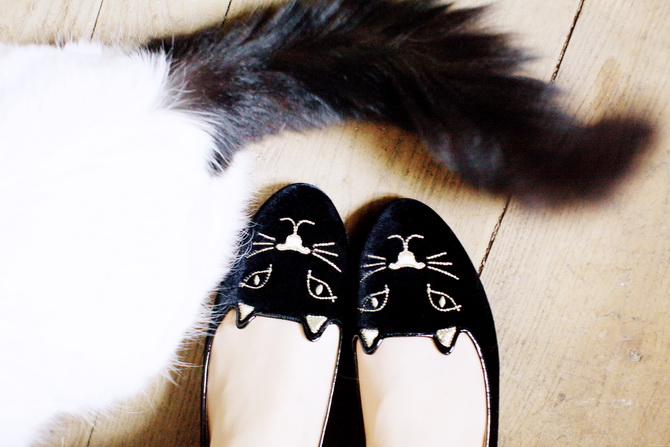 *Kitties, via The Cherry Blossom Girl*

*1984, via Maklarhuset via Kakform via Emma's Designblogg*

*Mountains, via Andy Curlow via All the Mountains*

*Safety yellow, via Street FSN via Wear Color*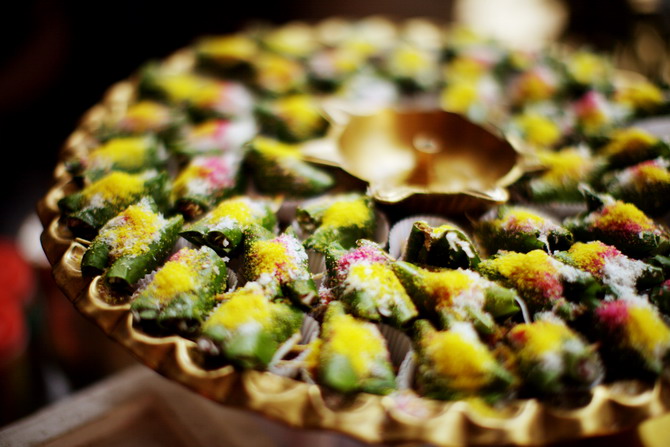 *India, via The Cherry Blossom Girl*
So I think the last And She Was I wrote, was from my week in Tokyo. Since then, I've done the following "riveting" and "exciting" things with my life: celebrated the husband clocking up one year at WIRED UK, with a Vietnamese dinner in Soho. Went to London Fashion Week with a tech company, and hung out with Laura and Petah. Went to Barcelona for the MWC trade show, but had a few days' sightseeing beforehand (more on that later — I just got the photos developed!) Interviewed James Dyson for work; went to Cornwall with my girlfriends Laura, Laura and Kam, and then…we arrive back to current day. And breathe.