Don't you just wish this weekend would never end? Or that it'll snow even more severely than the four or so inches that carpeted parts of England last night, preventing us from the daily schlep into work tomorrow? I could laze on the sofa watching old '90s movies; drinking tea and burning rose-scented candles for days longer. Along with Tumblring pictures as eye-catching as the previous week's picks:

*Eames and stripes, via Tapet Cafe via House of Bliss via Oh Joy*

*Pets, via Fresh Collective via Chaotic Division via Now and Then via Xote*

*Cubes, via KamKam via Sub-Studio*

*Ears, via Minakaniwalls via Reelinki*

*Buttoned starch, via Emsedge*

*Electric wool, via Emsedge*

*Lost wading, via Pakayla Biehn via Daydream Lily*

*Yellow beam, via Tina Hellberg via From Scandinavia With Love*

*Blush, via Park & Cube via Wear Color*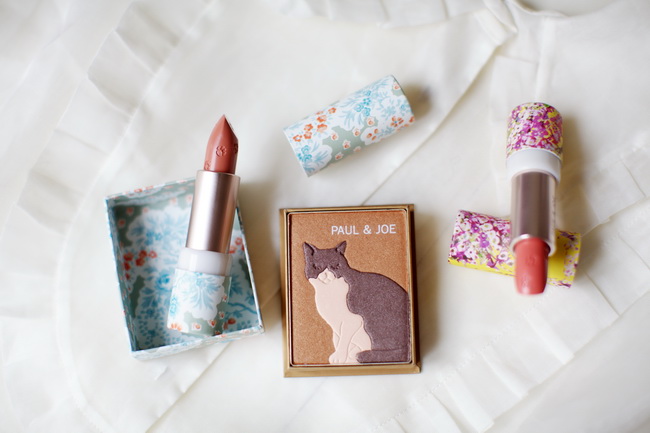 *Feline fripperies, via Cherry Blossom Girl*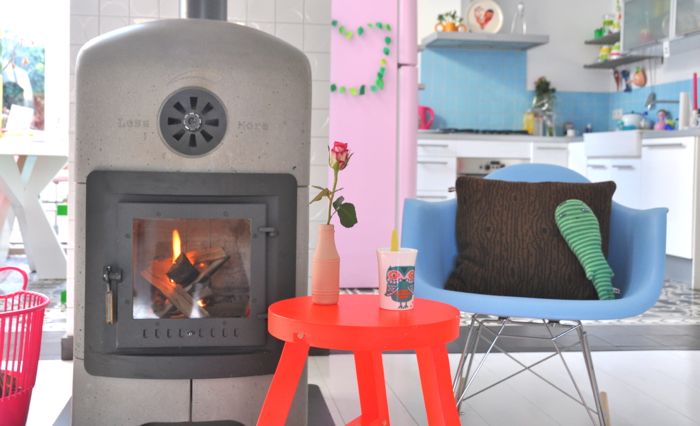 *Burning colours, via Zilverblauw*

*Dots and spots, via objects of desire via Omuus via Reelinki*

*Care package, via Oh Hello Friend*

*Clipboards, via Jans Dotter via DesignSponge*
It's been a busy old week, what with work events and a trip to the BFI on Wednesday to see Eraserhead with fellow David Lynch fans Kate, Tom, Dan and Joe, then a weekend of fun with Laura, kicking off with a delightful champagne afternoon tea at One Aldwych Hotel (more on that later). The night spiralled from there into knocking back shots of tequila (chase by red wine or chocolate orange segments *shudders*) with her neighbours while playing Scattergories. I should warn you that just writing "Carole" for an athlete's name is a seemingly unacceptable answer.
Crashing at Laura, Nick and Kam's place all weekend, we lounged about watching movies, before heading out to Shoreditch for Silver and Robin's birthday shindig last night. Just as we were leaving Chiswick, the snow started to fall…and got increasingly heavier. So much so that when we left the pub at midnight, London resembled St Petersburg from last year. Luckily we got back to west London a-ok, though had a good 30-minute wait for a taxi at Hammersmith, which then refused to drop us at their door. Thankfully the pizza delivery guy wasn't quite as fearful…